Hey guys!
Today I'm going to do my first ever Top Ten Tuesday Post. I was thinking of posts to do when I came across @BooksloveReaders post ,which you can view here,and thought that the topic was something I'd like to discuss.
If you don't know:Top Ten Tuesday was created by The Broke and the Bookish in June of 2010 and was moved to That Artsy Reader Girl in January of 2018. It was born of a love of lists, a love of books, and a desire to bring bookish friends together.
Today the topic is books that I have on my Summer Reading list. Some of these books are new releases and some are books that I have had on my shelf for some time. I also have some series,which I'm counting as one entry. I've added the goodreads links if you want to check the books out.
So here are the books I'd like to get to this summer in no particular order: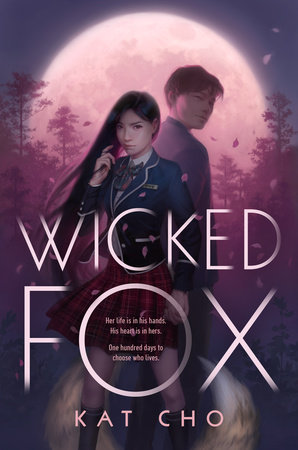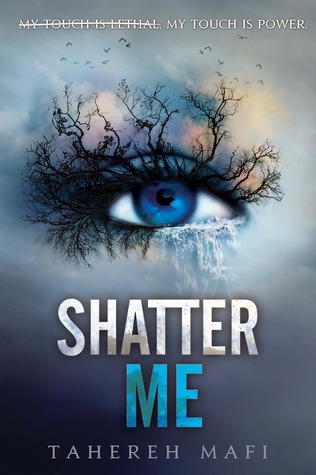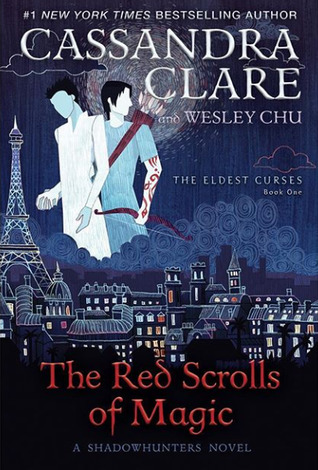 Wicked Fox by Kat Cho-This was released today in hardback but I think the paperback is being released next week. I have it preordered and I'm excited to get to it.
We Hunt The Flame By Hafsah Faisal-I kind of started this before but I was in a semi reading slump so didn't want to force myself to read it but I will definitely read it by the end of summer.
The Shatter Me Series By Taherah Mafi-I have the first 4 books in the series and have a feeling they're going to be quick reads so really want to get to them
Siege and Storm and Six of Crows Duology by Leigh Bardugo -I really want to finish the trilogy so I can finally get to Six of Crows!
Descendant of the Crane by Joan He-I've heard such great things about this and finally got a copy so should be getting to it this summer.
The City of Brass by S. A. Chakraborty-I've been hearing about this book a lot on twitter from Fadwa @ Wordwonders and finally caved and bought it so would love to get to it!
Red Scrolls of Magic By Cassandra Clare and Wesley Chu-Can you believe I'm behind on a Cassandra Clare book! I need to read this so I don't get too behind on the shadowhunter books.
King of Fools by Amanda Foody -I really want to see what happens next!
The Wicked King by Holly Black-I can't believe I still haven't read this! I was and still am so excited to get to this.
Spin the Dawn by Elizabeth Lim-This comes out next month and I'm very excited to read this.
---
Which books are you excited to get to this summer?