Hey guys!
Sorry for not posting in so long. I took a break because I just didn't feel like posting. I also didn't read that much. I still need to reply to comments as well.
Anyway, today I'll be sharing the two books I managed to read in February.
To All The Boys I've Loved Before and P.S I Still Love You by Jenny Han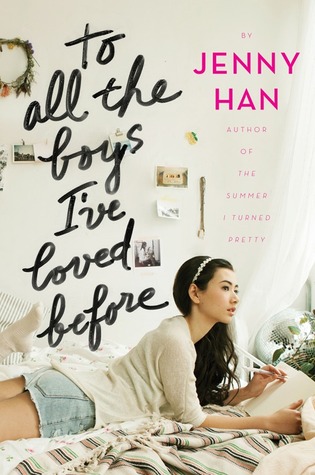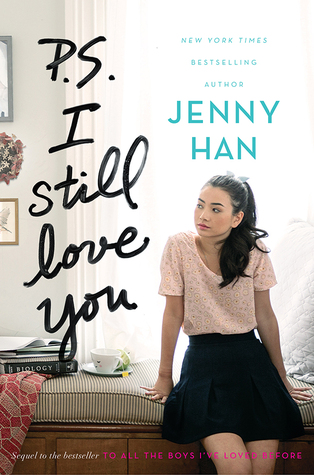 To All the Boys I've Loved Before is the story of Lara Jean, who has never openly admitted her crushes, but instead wrote each boy a letter about how she felt, sealed it, and hid it in a box under her bed. But one day Lara Jean discovers that somehow her secret box of letters has been mailed, causing all her crushes from her past to confront her about the letters: her first kiss, the boy from summer camp, even her sister's ex-boyfriend, Josh. As she learns to deal with her past loves face to face, Lara Jean discovers that something good may come out of these letters after all.
I enjoyed both of these books and I'm excited to get to the final in the trilogy. I actually enjoyed the second one a lot more than the first one, I don't know if that's a popular opinion or not. You can read my To All the Boys I've Loved Before To All the Boys I've Loved Before|review here. Fingers crossed I'll be posting the second books review tomorrow.
I also technically read Down Among The Sticks And Bones in February too but that was included in my January Wrap-Up.
---
It's a really short post today but hopefully I'll get into the habit of posting again.
---
What was your favourite book you read in February?
Graphic used and edited from free background photos from pngtree.com