Graphic made by Anthony @KeepReadingForward
Hey guys, today I'm going to be a doing a blogoween prompt from a few days ago which is books that left you emotionally crippled. This prompt was created by Sam @ Fictionally Sam so make sure to check out the original post here.
---
Mockingjay by Suzanne Collins. This book brought everything in  a full circle and I was not happy at one particular thing that happened,which I'm sure everyone can guess.
Harry Potter 4-7
I remember reading Goblet of Fire and thinking about how dark it had gotten. Gone was the light and fluffiness of the first 3 books. I remember reading the end and crying so much.
Order of the Pheonix and Deathly Hallows will haunt me because of the deaths of my favourite characters.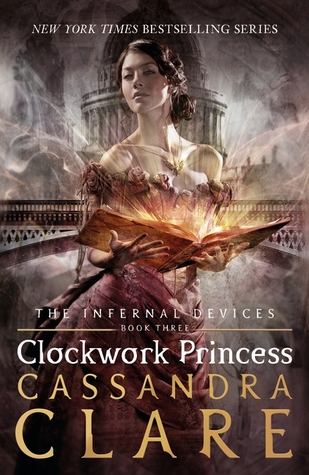 I was crying throughout this book but the epilogue is where I cried most. It was so bittersweet.
As Sam said everyone who read this must have cried and I was no different. I've read it a few times and cry everytime.
For this book, I thought everything is going to be alright and then BAM that ending. I'm still not over it.
---
What are some books that have left you emotionally crippled?