---
Hey guys,
Here are some of the books I'm hoping to get to depending on my mood and time.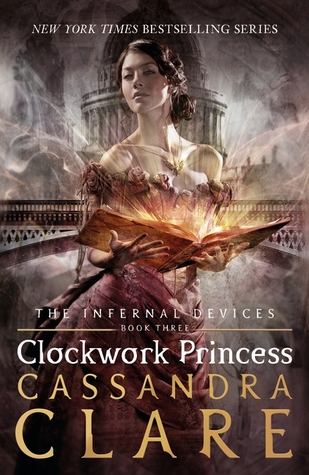 I can't get to all of them but I'm hoping to be able to get to most of them. I have some E- ARCs but I included them in my tbr last month and I'm not sure I'll actually get to them. If you want to see them I'll have a post about them. (Edit: I totally forgot about the Throne of Glass series and added them now but I'll definitely be reading them this month!)
What are your October reading plans?