Graphic made by Anthony @KeepReadingForward
Hey guys,
Today I'm showing my favourite Halloween and Autumn coloured covers. Today's prompt is hosted by Anthony @ Keep Reading Forward. Make sure to check out his original post!
Here are some of my favourite covers!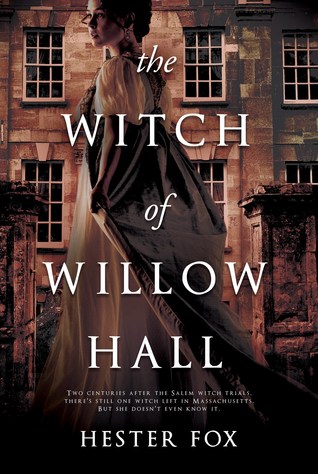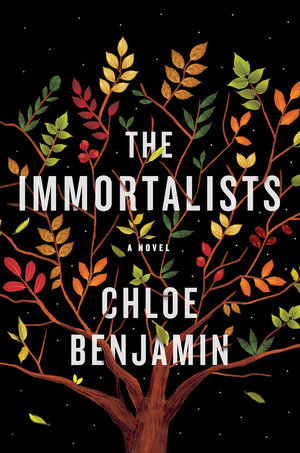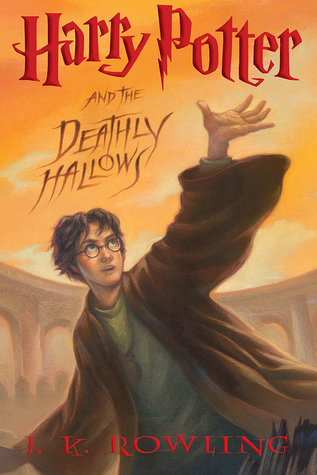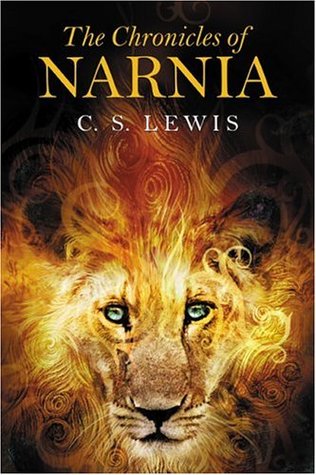 What are some of your favourite Halloween themed covers?