Hey guys,
These are the books I read in July.
Throne of Glass and Crown of Midnight  by Sarah J Maas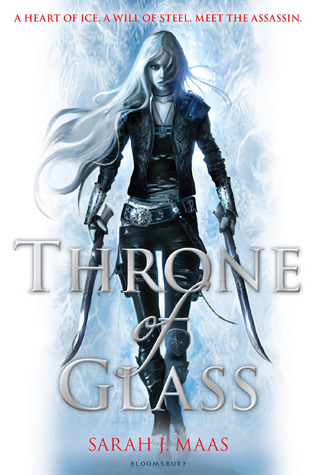 These were a reread and I read these for the first time around 2014. I forgot so much!
5/5
City of Fallen Angels by Cassandra Clare
This was also a reread and a very quick read. I read it very fast the first time around too.
5/5
All Rights Reserved by Gregory Scott Katsoulis
I enjoyed this book and you can read my full review here.
4/5
Daughter of The Burning City
I found this book to be really interesting and really loved the world.
4/5
I don't really have much to say on each book as most were rereads and I have a full review on one you can check out. I'd definitely recommend you check out these books.
What did you read in July? Which was your favourite?