Hey guys,
These are the books I managed to read in June.
The Burning Maze by Rick Riordan
I really enjoyed this book and found it to be a lot better than the first two. I always found Magnus Chase to be the better series but I think after this book the series is only gonna go up. Although, I didn't like that one thing. People who have read the book know what I'm talking about.
5/5
The Assassin's Blade by Sarah J Maas
I really enjoyed this and it will bring a different experience as I read this before Throne of Glass and will get what it's referencing.
5/5
The Poppy War by R. F. Kuang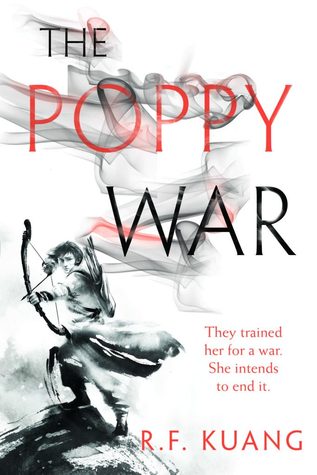 I wrote a full review for this which you can find here.
5/5
You Were Made For This by Michelle Sacks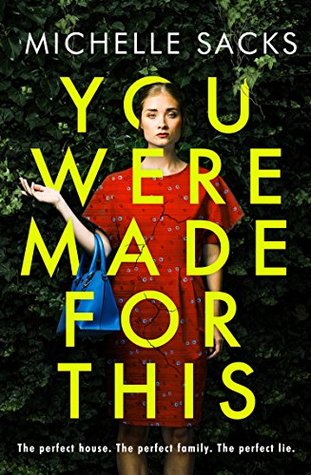 I also wrote a full review for this here.
3/5
Love, Hate and Other Filters by Samira Ahmed
I wanted to like this book but I felt it didn't repersent me. I did write a full review for this but I'm not sure I'm going to post it. I felt it was advertised as the perfect Muslim story and I don't think it's repersentation was good. I know it's own voices and repersents the author but not me.
2/5
Clockwork Angel By Cassandra Clare
It took me a long time to reread this. I think it was because it was introducing the Shadowhunter world again and took  a lot of time for Tessa to process things. Once I got past that though, I loved it.
5/5
---
So I completed 6 books which I think is a good number.
How many books did you read? Which was your favourite?