Hey guys!
Here are all the books I read in May.
The Good Daughter by Karin Slaughter
I really enjoyed this book and gave it 5/5. I wrote a full review which you can find here.
City Of Glass by Cassandra Clare
This was a reread and I really enjoyed it. When I previously reread the first two books a few years ago, I tried rereading this and could not get past a certain number of pages. I think it was around 100 pages. I'm not sure why. I think it's because Clary is separated from the others for a bit and not much was happening. This reread, I got passed it and really enjoyed the book,but it's not one of my favourites from The Mortal Instruments series.
I think I'll give it 4.5/5.
A Court of Frost and Starlight by Sarah J Maas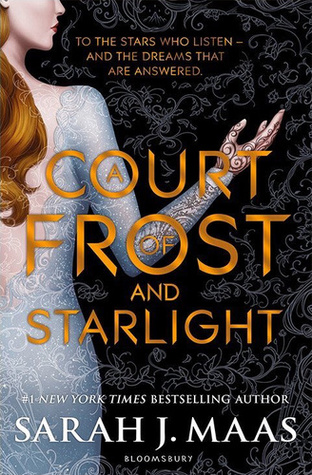 I've heard a lot of people talk about this and say that they didn't enjoy it because there wasn't much action or plot. That's the reason I enjoyed it. It was interesting to see the inner circle without an immediate crises that needed to be dealt with. I enjoyed just reading about their everyday lives. As for the sneak peak at the end,I'm very excited about who the next book is going to be about.
4.5/5
The distance between us by Kasie West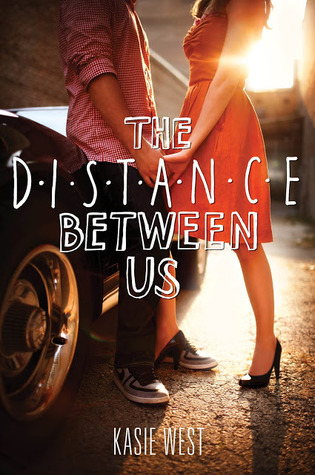 I liked this book as it was just a quick and easy read. I don't really have anything else to say. It would be a great book to read in the summer.
3.5/5
The Song Rising by Samantha Shannon
I liked this book too. I have to say though, this was more on the slow side and my favourite of the books out in this series would have to be the Mime Order, it had way more action and was very quick to read. I feel that this book was slow and took me a long time to actually get into the story and when I did,it finished too soon. This is the shortest book in the series at about 350 pages.
4/5
Sweet as a strawberry by Im fluent in sarcasm
I read this on wattpad and enjoyed it. I don't know what to rate it and if i should even include it on here but I have.
Legendary By Stephanie Garber
I loved this book! I enjoyed it much more than the first and you can find my full review here.
5/5
These are all the books I read in May and as you can see I had a great reading month. What did you read? What was your favourite book?