Hey guys
I have my march tbr set out. It's still a bit ambitious,but hey there's 31 days in this month and not 28 like February.
So this is basically my february tbr because I only read 2 of the books.
To Kill a Kingdom by Alexandra Christo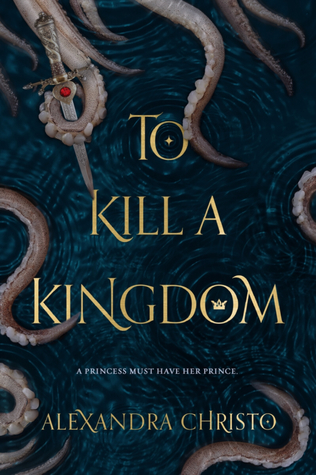 The Mime Order and The Song Rising by Samantha Shannon
The Red Pyramid by Rick Riordan
Harry Potter: a journey through a history of Magic
Sense and Sensibility by Jane Austen
Ready Player One by Ernest Cline
Hopefully I'll be able to get to these books! I always get distracted by shows I want to watch.
What is your March TBR? Do you easily get distracted?